Come and experience a
Dru Yoga & Relaxation session.
You will walk away feeling balanced, recharged, with a deep sense of relaxation and inner stillness.
Dru Yoga is designed to be practised by people of all abilities, all fitness levels and all age groups.
Dru Yoga and Relaxation Sessions
| Day | Time | Locations | Price | Dates |
| --- | --- | --- | --- | --- |
What can you expect to experience in a Dru Yoga and Relaxation Session?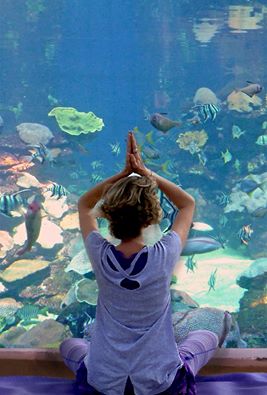 Dru Yoga is a graceful and potent form of yoga, based on soft flowing movements, powerful breath work, affirmations, visualisation, mudras (hand gestures), meditation and relaxation techniques.
In class we aim to mindfully and gently improve strength, flexibility & core stability. To enhance feelings of positivity & empowerment, and revitalise your whole being. At the end of the session is a long deep relaxation.
With its foundations set firmly in ancient yogic tradition.
Dru works on body, mind and spirit to rejuventate your whole being.
Dru Yoga is known as the Yoga of the Heart
Quote from Dru 'If you want to physically strengthen your body and emotionally enhance your mind, Dru Yoga will give you the tools to help you cope with the stresses of modern living'
What equipment do you need to bring?
All you need to bring is a Yoga Mat, bottle of water, cushion for your head and warm blanket for the relaxation session.
Bookings
Bookings are essential, as there are a limited number of places and equipment for each session.
To make a booking or for additional information, please contact:
Michelle Heasman
Phone Number: 0409 988 601
Email: info@harmonygongs.com.au

Click for more details about Harmony Gongs

Click for more details about Dru Yoga