A retreat for the body, mind & soul.

Friday 28th September to Sunday 30th September 2018
Moondyne Retreat, Chittering
This retreat is for anyone looking for a weekend of peace and tranquility.
Time to relax, nurture and rejuvenate your body, mind and soul in the Chittering Valley surrounded by trees & nature.
You will experience a weekend of
Gentle Yoga Postures,
Meditation,
Gong Meditation,
Crystal Bowl Healing
Deep Relaxation,
Aura-Soma,
Energy work & crystals.

The retreat will give you the opportunity to experience deep relaxation, inner stillness and an awareness of your inner self.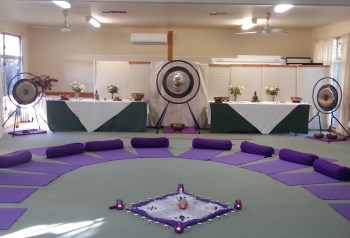 All this, in the relaxing tranquil surroundings of Moondyne Retreat in the Chittering Valley.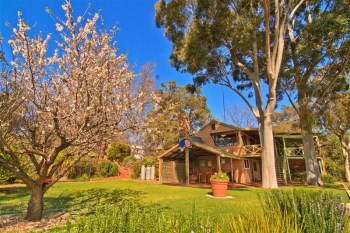 Retreat Price
$695 per person
Includes
2 nights shared accommodation,
all vegetarian meals and all sessions.

Bookings
For additional information or bookings, please contact:
Michelle Heasman
Phone Number: 0409 988 601
Email: info@harmonygongs.com.au